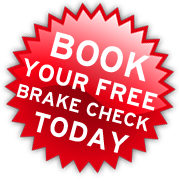 Welcome to Colville Brake Centre
Thanks for visiting the online home of Colville Road Brake Centre. Based in Lowestoft, Suffolk we are the local experts when it comes to repairing or replacing anything to do with your car, van, or trucks braking system.
If you require work or a test on your brakes then get in touch today and book into the Colville Road Brake Centre.



All Prices Inclusive of Part, Labour and VAT
*Excluding sports, high performance, modified, utility, 4×4′s, commercial vehicles, Brake discs that include wheel bearings, discs and drum combinations, wear sensors or electronic hand brakes.